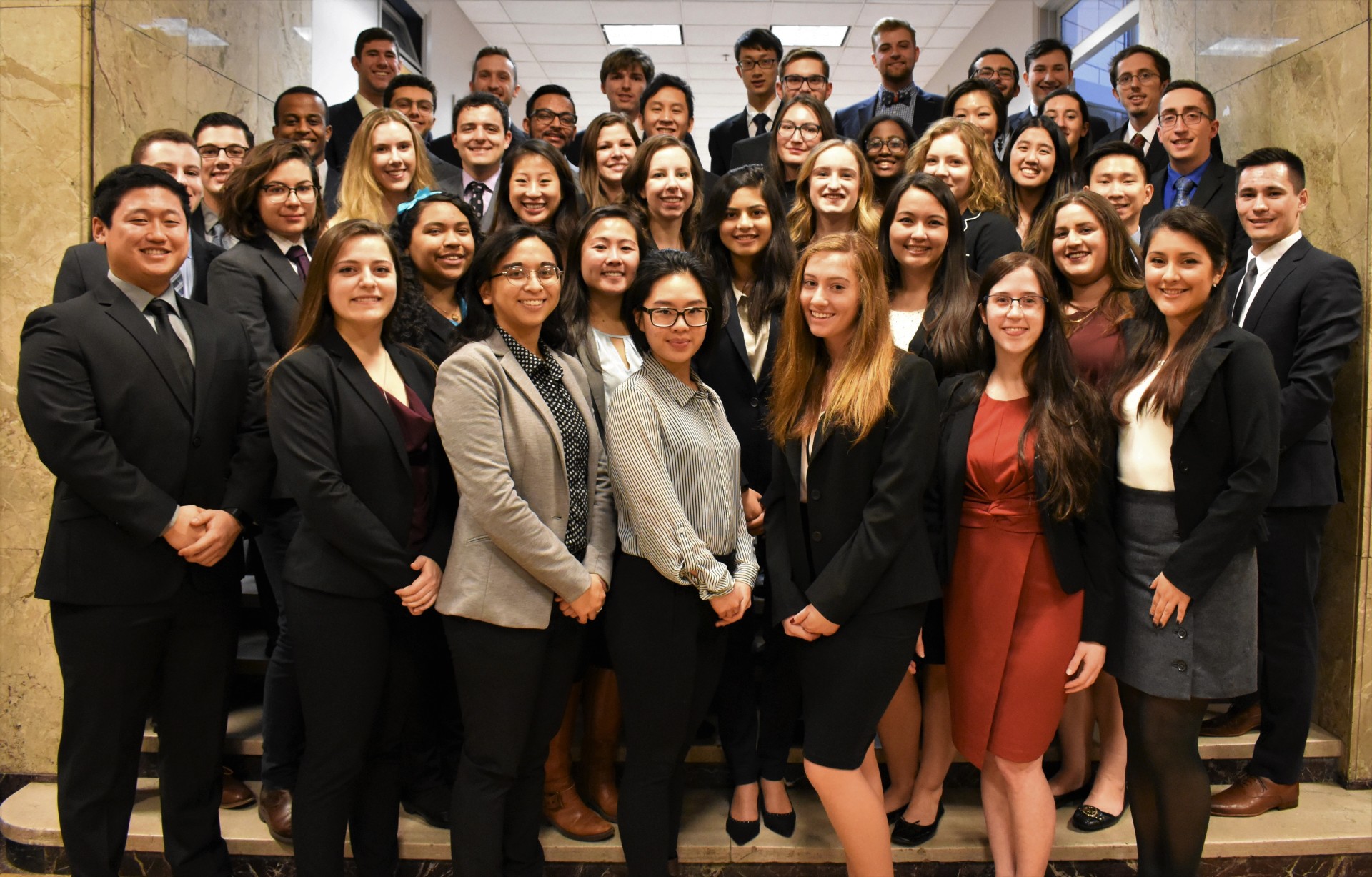 Founded at the University of Minnesota in 1904, Theta Tau is the nation's oldest and foremost fraternity for engineers. With emphasis on quality and a strong fraternal bond, the fraternity has chapters only at ABET accredited schools. Theta Tau has initiated over 30,000 members, and carefully follows a program in the selection and development of its members that stresses the importance of high professional ethics and exemplary practices. Within each chapter, the fraternity stimulates professional activity and social compatibility; provides a framework for group participation in campus, community, engineering, and fraternity affairs; and promotes lasting friendships - a lifetime of brotherhood in an engineering environment. Through visitation from national officers and other alumni, the stability of each chapter is maintained. Guidance and publications are also provided by the Central Office to help manage the chapter in a professional manner. Through national conferences and conventions, there is an annual opportunity to connect with fraternity brothers from chapters across the nation. We are always looking for motivated, ambitious, and energetic engineering students that are interested in building friendships, improving their professional lives, and becoming the strong foundation upon which the fraternity is built. Are you the person we are looking for? ​

COLORS: Dark red, Gold
SYMBOLS: Hammer and Tongs, Jacqueminot (Dark red rose), Garnet

OPEN MOTTO: "Whatsoever thy hand findeth to do, do it with thy might..." Eccelsiastes 9:10
The Psi Delta Chapter at Boston University started in the Fall of 2013, founded by a motivated group of engineers who found themselves searching for an inclusive group for engineering students, regardless of major, background, or gender. This need for an inclusive group of diverse individuals led to the formation of our chapter and our official installation on April 9th, 2016. Since then, the Psi Delta chapter at Boston University has grown to include an alumni network of over 50 individuals, each with their own unique background and over 60 active brothers. We search for members who embody the ideals of our fraternity and seek to better themselves through our dedication to our pillars of Service, Profession, and Brotherhood. As the Psi Delta continues to expand, we are excited to see what each new pledge class will bring to our fraternity. 
​
35,000+

Active Brothers Nationwide

67

Active Brothers - Psi Delta